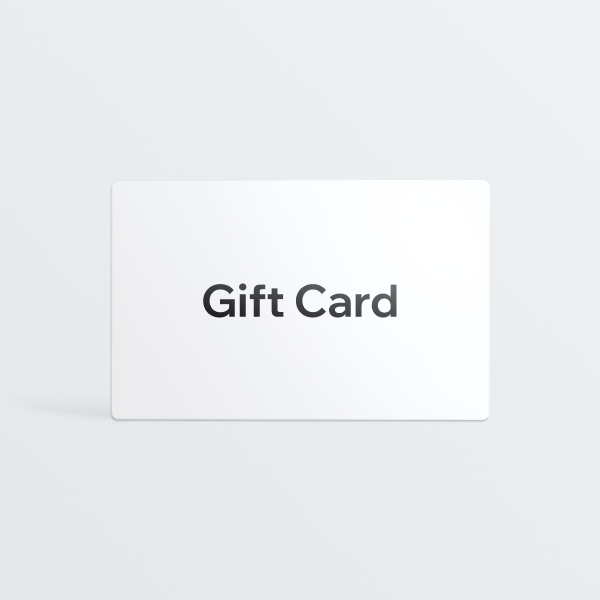 Gift Card
10 €
Δεν μπορείτε να κάνετε λάθος με μια δωροκάρτα!

You can't go wrong with a gift card. Choose an amount and write a personalized message to make this gift your own....
IMPORTANT NOTICE


Η εξόφληση της Δωροκάρτας μπορεί να γίνει ΜΟΝΟ με credit / debit card ή μέσω revolut μετά από επικοινωνία μαζί μας.

eGift cart's payment can be via Credit / Debit Cart or via Revolut - after contact us.